Mining World Russia is an international exhibition that provides a platform for mining companies and technology providers from around the world to showcase their latest innovations and developments in the mining industry. The exhibition attracts thousands of visitors every year, including industry experts, manufacturers, suppliers, and investors.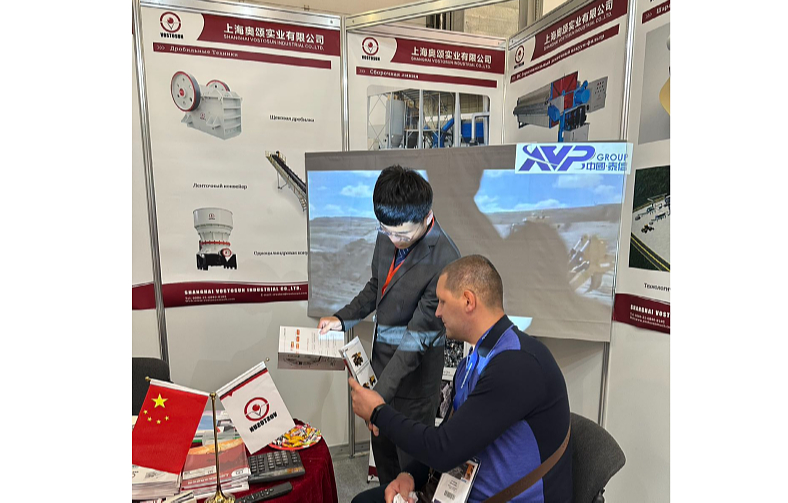 The Russian Mining Exhibition has become a crucial event for businesses that are looking to expand their operations in Russia and gain insights into the latest technological advancements in the mining sector. By attending the exhibition, companies can gain access to key decision-makers in the industry, network with peers and customers, and identify new business opportunities.
Over the past few years, there has been a significant increase in the number of companies exhibiting at the Russian Mining Exhibition. This is indicative of the growing interest in mining in Russia and the importance of the country's mineral reserves. The Russian government is also committed to creating a more investor-friendly environment in the mining sector, which has led to more interest from foreign investors.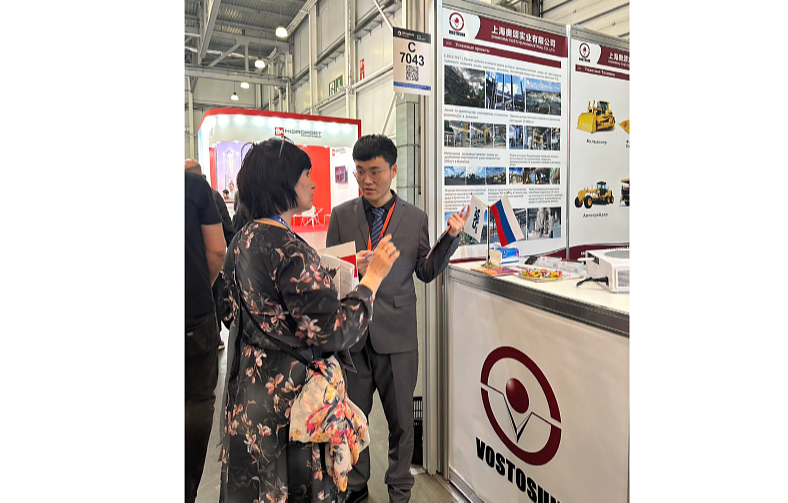 One of the key themes of the Russian Mining Exhibition is the development of new technology and equipment for the mining sector. Companies are showcasing everything from new drilling systems to autonomous vehicles that can be used in mining operations. The exhibition is an excellent opportunity for companies to see the latest innovations in action and to determine which technologies will be most beneficial for their operations.
There is also a focus on the use of technology to improve safety in the mining industry. Mining can be a dangerous profession, and companies are constantly looking for ways to reduce risks and improve safety measures. The Russian Mining Exhibition highlights the latest safety standards and innovations in technology that can be used to reduce accidents and protect workers.
Another important aspect of the exhibition is the opportunity to gain insights into the latest market trends and forecasts. The event features keynote speeches from industry experts, which provide valuable insights into the current state of the mining industry and its future direction. Attendees can learn about emerging markets, new mining projects, and the latest technological developments that are shaping the industry.
In conclusion, attending the Russian Mining Exhibition is an excellent way for mining businesses to keep up-to-date with the latest developments in the industry. By connecting with industry experts and peers, companies can learn about emerging trends, develop new partnerships, and identify potential areas for growth. The exhibition also provides an opportunity to see new technologies in action and to determine which innovations will be most useful for mining operations. As such, the Russian Mining Exhibition is a must-attend event for anyone in the mining industry who is looking to stay ahead of the curve.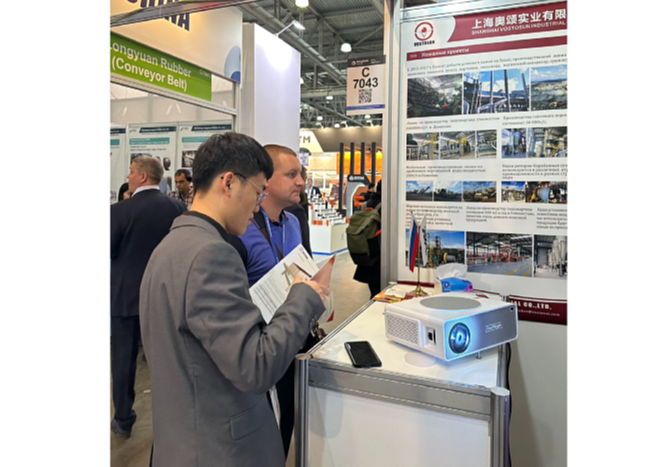 ---
Post time: Apr-28-2023